316/B, Road Number 3, Near Sbi Bank, Ashok Nagar, Ranchi – Sbi Bank
Hall + Lawn
Capacity100 – 350 people
Payment modelPer plate system
Price per plate, vegfrom ₹ 600/person
Price per plate, non-vegfrom ₹ 650/person
Type of cuisine: Multi Cuisine
Special features: Stage
Vidyalaya Marg, Road No. 4, Ashok Nagar, Ranchi – Near Bachpan Play School
Amaltash Banquet Hall is located in one of the best Ranchi hotels. We offer the newlyweds a choice of 2 classic banquet halls with a total capacity of 400 and 600 seats. Banquet services are performed at a decent level.
Type of cuisine: Multi Cuisine
Special features: Stage, Projector, TV screens, Bathroom
Harmu Bazar, Harmu Road, Harmu Housing Colony, Ranchi – Panch Mandir
Hall
Capacity100 – 150 people
Payment modelPer plate system
Price per plate, vegfrom ₹ 380/person
Price per plate, non-vegfrom ₹ 450/person
Ramdiri Residency is a great place with a varied cuisine and excellent service. Guests will appreciate the beautiful interior, as well as all the advantages of the venue with indoor halls.
Type of cuisine: Multi Cuisine
Special features: Stage, Bathroom
Bypass Road, Harmu Housing Colony, Argora, Ranchi – Opposite Vasundra Mega-mart
Hall 1
Capacity80 – 200 people
Payment modelHall rental + per plate system
Pricerent from ₹ 1,51,000 + from ₹ 650 per plate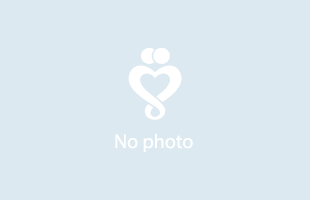 Lawn Area
Capacity175 – 350 people
Payment modelHall rental + per plate system
Pricerent from ₹ 1,51,000 + from ₹ 650 per plate
Type of cuisine: Multi-cuisine (Indian, Chinese, Continental)
Special features: Stage, Projector, Bathroom
Sahjanand Chowk, Basant Vihar, Bypass Rd, Basant Vihar, Harmu Housing Colony, Harmu, Ranchi
Capacity1,000 – 2,000 person
Price per plate, vegfrom ₹ 500/person
Price per plate, non-vegfrom ₹ 600/person
Type of cuisine: Multi-cuisine (Indian, Chinese, Continental, Thai)
Special features: Stage, Projector, TV screens, Bathroom
Ashok Kunj, Harmu Housing Colony, Delatoli, Ranchi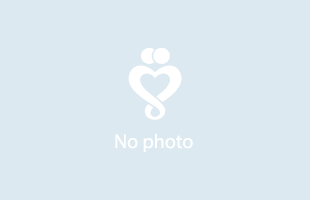 Lawn
Capacity500 – 700 people
Payment modelHall rental + per plate system
Pricerent from ₹ 75,000 + from ₹ 600 per plate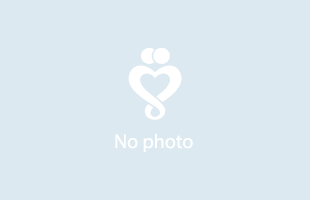 Hall 1
Capacity500 – 750 people
Payment modelHall rental + per plate system
Pricerent from ₹ 75,000 + from ₹ 600 per plate
Type of cuisine: Multi-cuisine
Special features: Stage, Bathroom
The Kav's Near BJP Office, National Highway 75, Harmu Road, Ranchi – Near BJP Office
Capacity300 – 800 people
Pricerent from ₹ 1,50,000 + from ₹ 1,100 per plate
Type of cuisine: Multicuisine
Special features: Wi-Fi / Internet, Stage, Projector, TV screens, Bathroom
MECON Colony, Shyamali Colony, Doranda, Ranchi – Opposite DPS School and close to Devyani Motors Showroom
Lawn Area
Capacity2,000 – 4,000 people
Payment modelRental only (no catering)
Priceno catering, rent only from ₹ 3,51,000
Main Hall
Capacity1,100 – 2,200 person
Payment modelRental only (no catering)
Priceno catering, rent only from ₹ 3,51,000
Special features: Stage, Projector, Bathroom