Kadru, AG Cooperative Colony, Delatoli, Ranchi – Hanuman mandir
Hall + Lawn
Capacity150 – 300 people
Payment modelHall rental + per plate system
Pricerent from ₹ 22,000 + from ₹ 675 per plate
Lawn
Capacity100 – 200 people
Payment modelHall rental + per plate system
Pricerent from ₹ 22,000 + from ₹ 675 per plate
Wedding Hotel Pearl Regency provides simple, classic outdoor and indoor party venues for formal and informal events. You will be able to choose the necessary place and realize any style.
Type of cuisine: Multi Cuisine
Special features: Stage, Bathroom
Veer Kunwar Singh Chowk, Dhurwa, Ranchi – Opposite Dhuwar Police Station
Hall + Lawn 1
Capacity250 – 2,500 people
Payment modelPer plate system
Price per plate, vegfrom ₹ 500/person
Price per plate, non-vegfrom ₹ 600/person
Special features: Musical equipment, Stage, Projector, TV screens, Power back-up
Near Punjab Sweet House, Mahatma Gandhi Marg, Maulana Azad Colony, Hindpiri, Ranchi
Capitol Hill is a high-level party venue. Here you will find bright banquet halls, various delicious dishes, a warm welcome - everything that creates the perfect atmosphere for your holiday.
Type of cuisine: Multi-cuisine
Special features: Wi-Fi / Internet, Stage, Projector, TV screens, Bathroom, Heating
Diversion Rd, Kadru, Ashok Nagar, Ranchi, Jharkhand 834002, India, Ranchi – Near Batan Talab
Hall
Capacity30 – 60 people
Payment modelPer plate system
Price per plate, vegfrom ₹ 550/person
Price per plate, non-vegfrom ₹ 600/person
Type of cuisine: Chinese, Indian
Special features: Musical equipment, Wi-Fi / Internet, Stage, Projector, TV screens, Bathroom, Heating
JSCA International Stadium Campus West Side, Birsa Nagar, Ranchi – JSCA International Stadium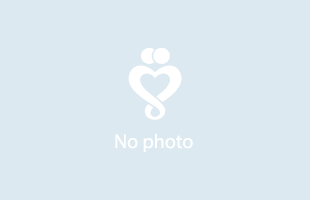 Lawn I
Capacity100 – 500 people
Payment modelHall rental + per plate system
Pricerent from ₹ 1,03,000 + from ₹ 450 per plate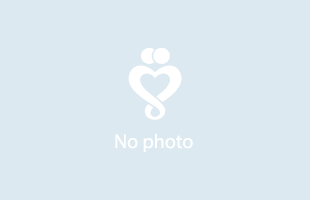 Hall
Capacity100 – 500 people
Payment modelHall rental + per plate system
Pricerent from ₹ 3,000 + from ₹ 450 per plate
Type of cuisine: Multi Cuisine
Special features: Stage